Get Your Estimate!
Marketing of the Property
Provide a current Rental Market Analysis
Walk the property and advise the Landlord of any concerns or suggestions
Photograph the property for marketing purposes
Install a professional yard/window sign and lockbox
Advertise the property for rent on multiple websites including Craigslist
Respond to prospective tenants by phone and email
Show the property Monday – Saturday by appointment only
Closely monitor the element of price, property condition and market fluctuations
Applicant Selection/Screening
Collection of all necessary documents for screening
Acceptance of only complete applications
Pull credit report, eviction report and criminal history background report
Check sex offender registry
Verify bankruptcy information (if applicable)
Verify employment and proof of income
Verify previous rental history
Verification of pets (breed/age/weight and type) – no dangerous breeds
Lease Execution
Prepare the lease documents
Manage and handle the lease signing
Collect the first month's rent and security deposit.
Money & Financial Management
Establish a Landlord reserve account for minor repairs and maintenance
Deposit and retain the Tenant's security deposit in escrow trust accounts
On or before the 14th of each month, send rent proceeds to Landlords
Pay Vendors and Contractors for services provided
Manage cash flow in Landlord reserve accounts
Pay monthly HOA assessments (optional fee)
Provide 24 hr access to online, cloud portal for Landlord to log into for account information
Provide detailed monthly Cash Flow reporting for Landlord review
Process Security Deposit Dispositions within legal time limits to avoid penalties
Provide Year End statements including 1099s for tax preparation
Storage of year end documents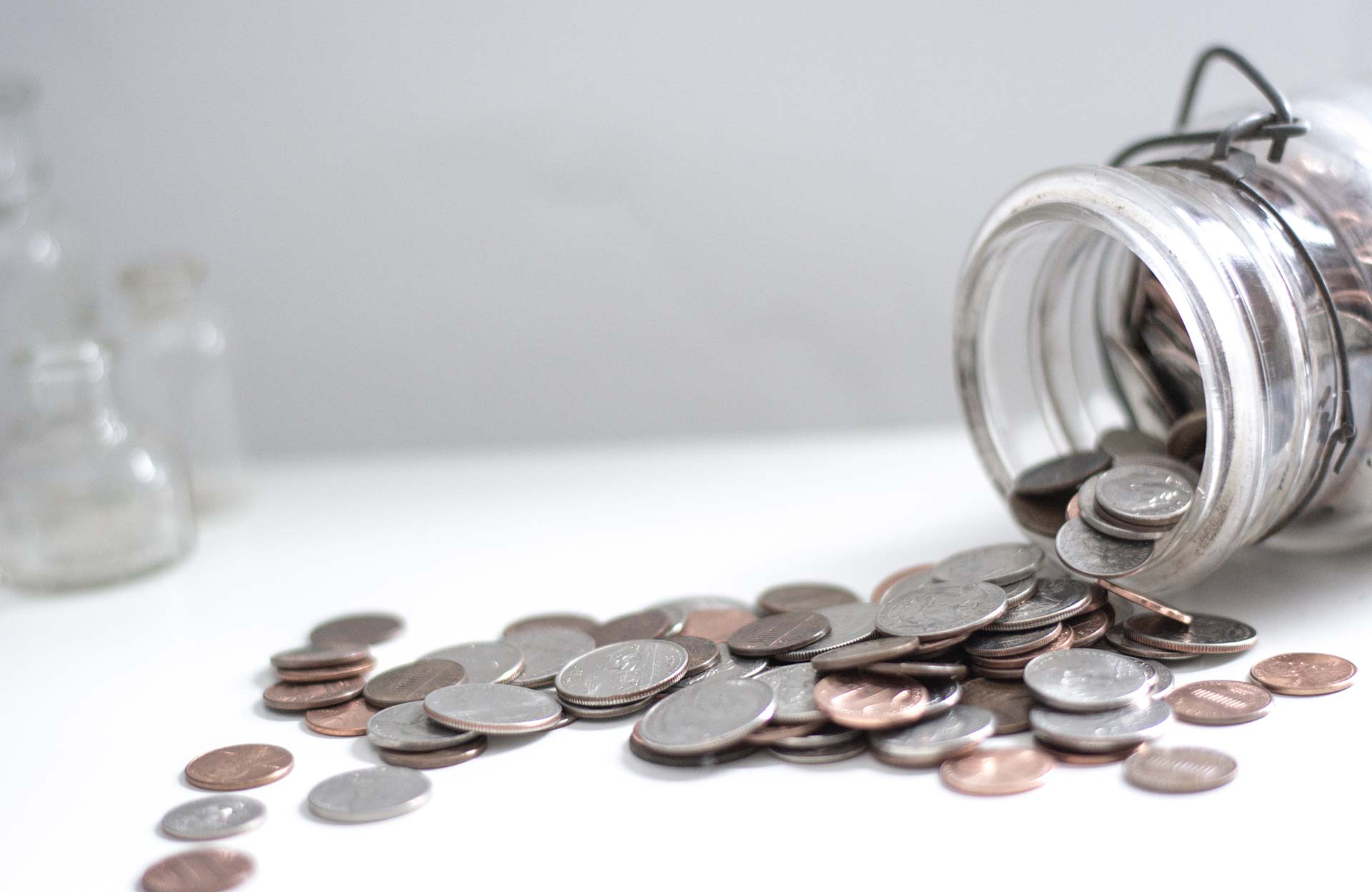 Talk more about your products here.
Property Management & Lease Enforcement
Video and photograph the interior and exterior of the property to document the condition prior to tenant move in
Re-key property before every new tenant
Maintain and manage 24 hr emergency phone service
Review and assign tenant-originated work orders and requests
Manage all necessary repairs or maintenance to property
Screen, hire, and manage Vendors and Contractors
Schedule and manage Property Assessments and walkthroughs
Engage attorneys on the landlord's behalf whenever necessary
Full renewal process beginning 90 days prior to the end of the lease, including property survey, rental market analysis and new lease signing
Leases are updated annually and include any new legislative items
Tenant Management & Lease Enforcement
Provide the tenant(s) with keys
Set up 24 hr access to online cloud portals for the Tenants
Set up communication with tenants and 24 hr emergency phone service
Establish strict communication protocol with tenants to protect the landlord's privacy
Setup tenant account for online rent payments
Collect rent
Enforce the lease agreement
Handle lease and HOA violations
Process and handle evictions
Post properties and attend court when necessary
Management of full renewal process and follow up with tenant(s) beginning 120 day prior to the end of the lease